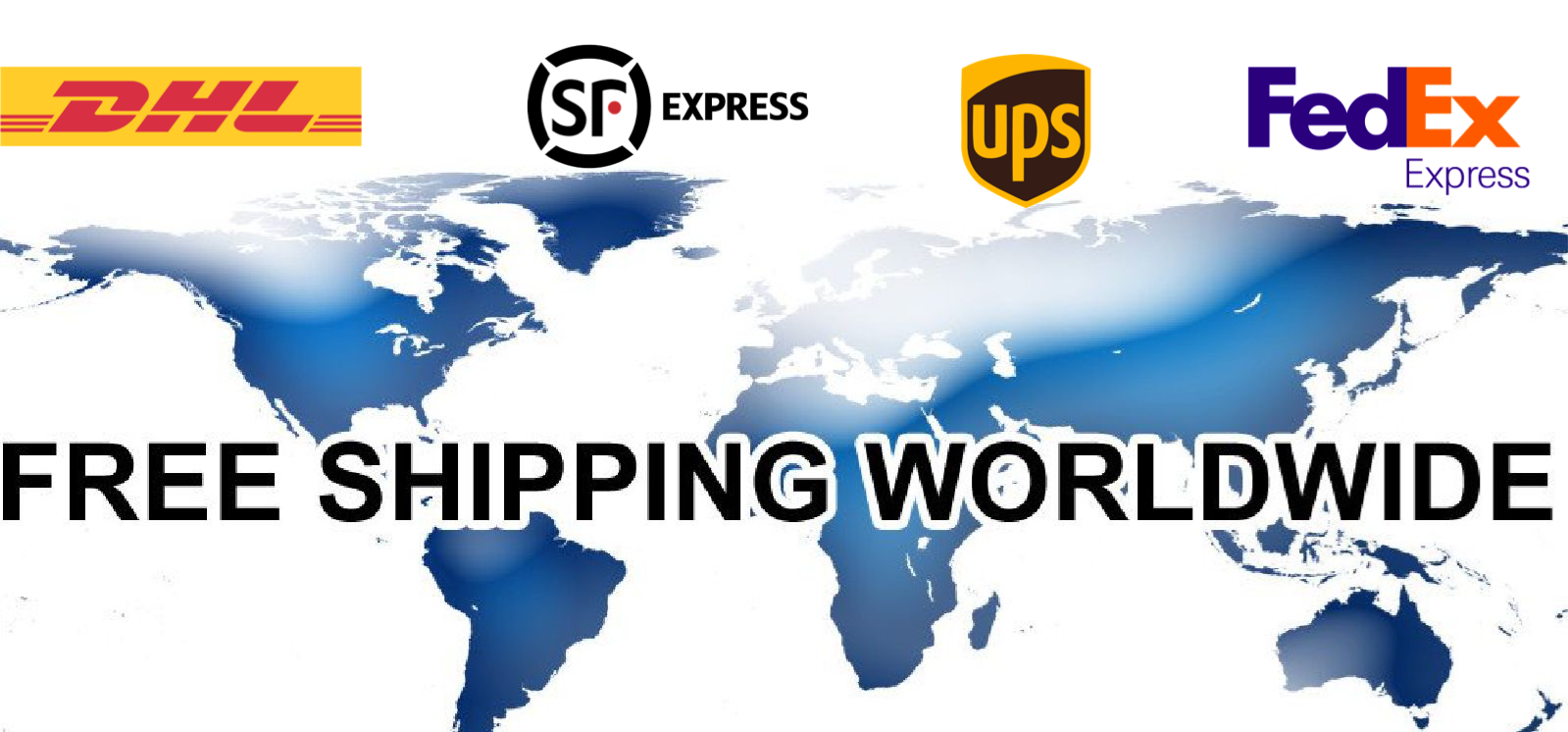 >Shopping guideline<
1) Registration with WINNIEMODO, go by below linking:
https://www.winniemodo.com/users/sign_in
2) Choose your language and currency to shop more conveniently.
3) Choose by categories, or type in your search Keyword.
    Mail order – around 5 -14 working days from confirmed order date
(Reminder: included both mail + available stock order, we will wait upon all merchandises and send at once, special deliver date within public holidays)
4) Select the item code, color and size for your order, by clicking BUY NOW or ADD TO CART
5) Payment: Choose your country and write down your address.
6) Select your payment methods.
7) Check all details before click submit order
8) There will be order no. with 13 digits, e.g.: 2016112738764,please keep as reference on tracking.
9) We will double confirm the order with you by email notice within 24 hours.
10) For more details of payment, you might go through "payment method"
(Reminder: Once the order confirms there will be not any changes in size or quantities)
11) Once we confirm the receipt of payment, we will place the order as soon as possible.
If you have any further questions, please do not hesitate to contact us at info@winniemodo.com
Hope you enjoyed shopping with us